Deratization and disinsectization service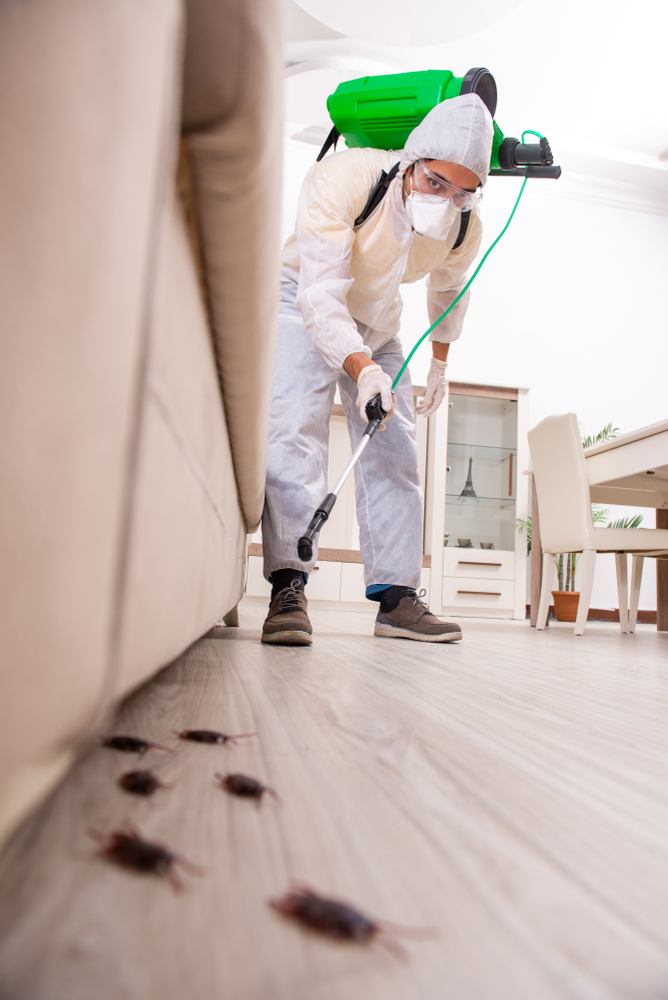 Reliable, fast and affordable rat and insect control service in buildings, offices and shops in Brussels and its outskirts.
Residential
Deratization and disinsectization and pest control service. We provide pest control services in residential areas. Home is the only place where a person can live in a healthy and happy environment, let's take care of it!
Commercial building
Nuisibles Out provides integrated and personalized pest control programs designed specifically for the unique needs of your business or business. We are the most affordable and reliable in the Brussels region.
FASFC contract
Industrial building
Nuisible Out specializes in the very affordable and effective elimination of various pests. All of our pest control services are carried out by qualified technicians. Our prices are guaranteed to be the lowest in the Brussels region.
Our experience
Pest Exterminator Service. At Nuisibles Out we have extensive experience and therefore understand our customers' pest control requirements. Extermination of cockroaches, bedbugs… as well as the extermination of mice and rats.
Our quality

Our experience and qualifications allow us to offer superior quality services according to your requirements and needs. It doesn't matter, whether you are an individual, you run a small business or you have a chain of stores, we have the skills and the equipment necessary to meet all your needs.
Our reliability
We are capable of providing safe and secure services. We guarantee our clients a neat, serious and professional work.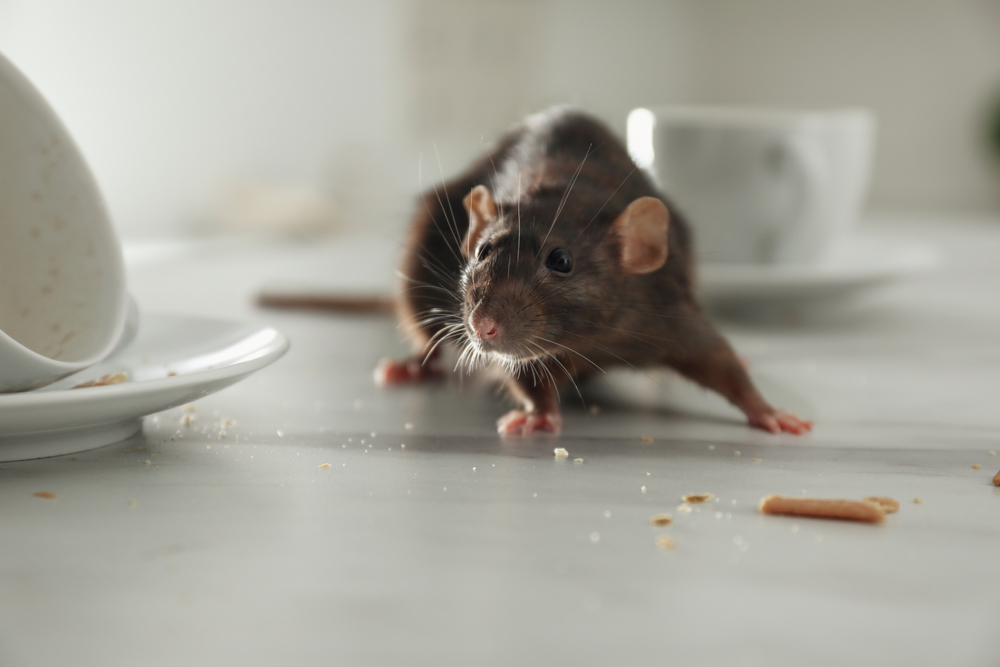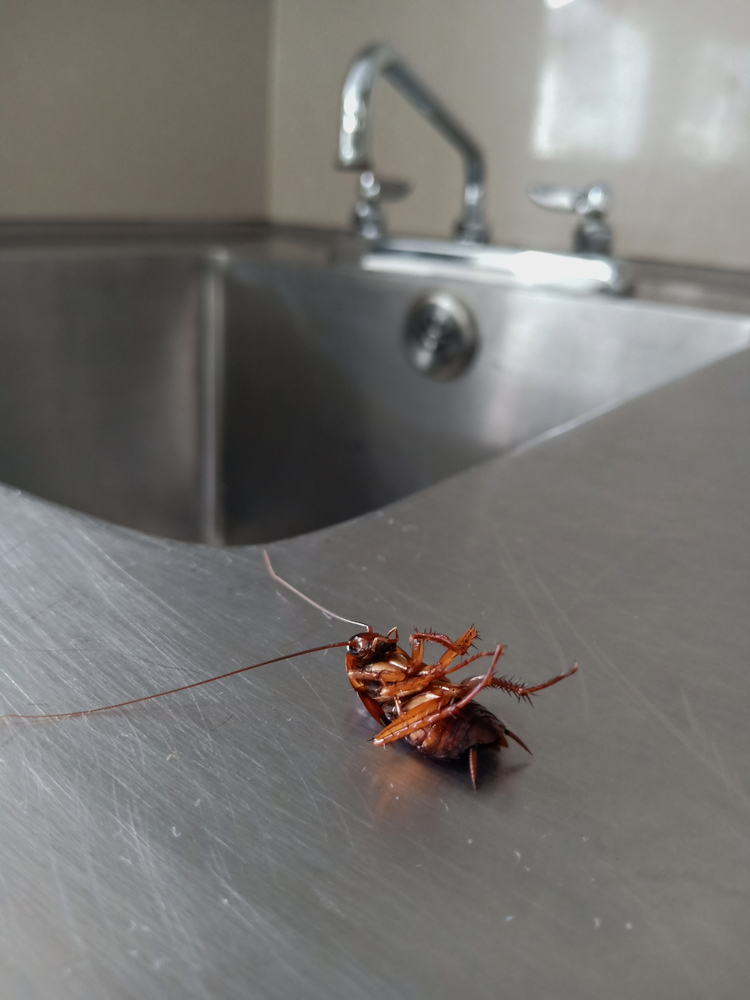 Our customers are always satisfied



Disinsection - Cockroaches

Pest control in Brussels
Nuisibles Out is one of the leading pest control companies in Brussels. We use the best chemicals to control insects and rodents, whether at home, in the office or in any other area. We are always ready to handle any insects or rodents.
It is important for everyone to live in a happy and healthy environment without being exposed to diseases that may be present from various insects, bugs, ants, rats and others. In order to overcome these problems, Nuisibles Out uses the best quality of chemicals to eliminate the problems. Pest area exterminators can effectively eliminate insects, mice, rats, cockroaches and other insects.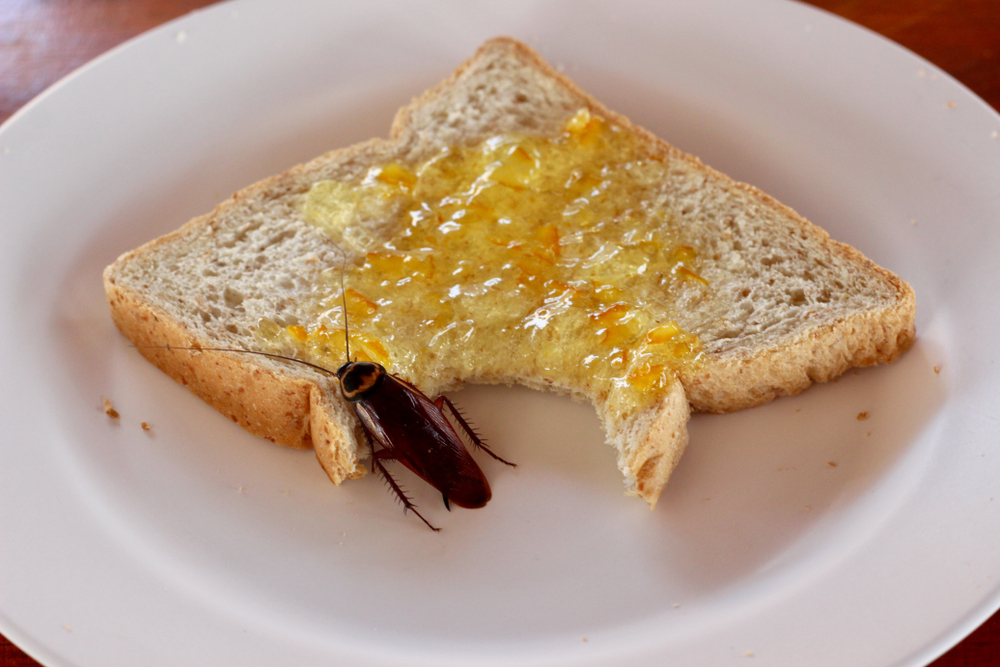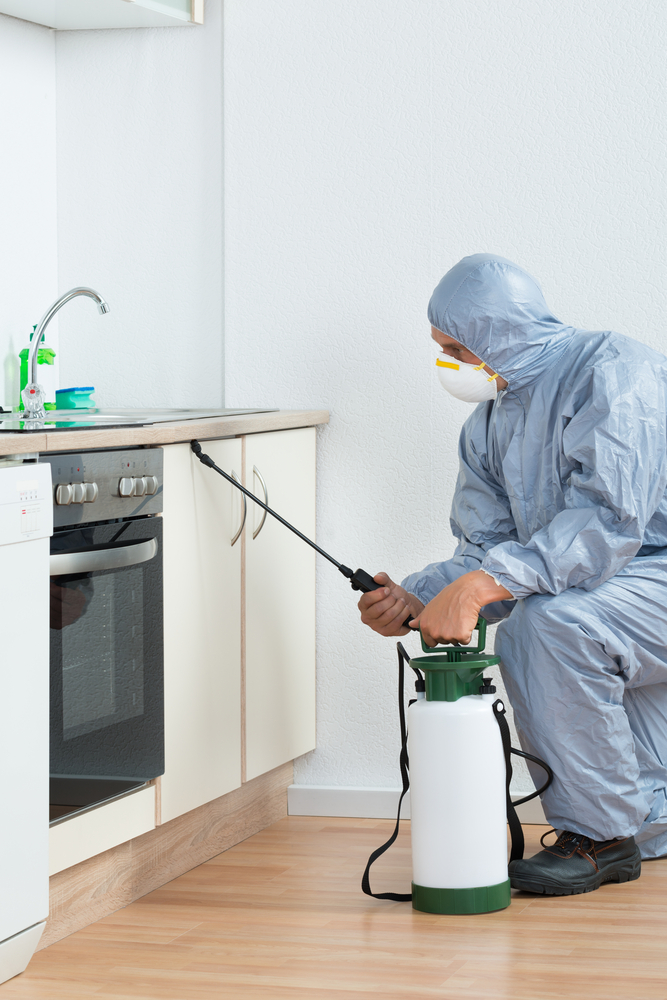 Nuisibles out
Nuisibles Out is committed to providing the highest quality of service to our customers, and with this we hope to build lasting relationships. Our staff is always ready to do their best to completely eradicate pests in your area. Nuisibles Out has never ceased to be at the forefront of innovation, bringing together unparalleled expertise in pest control, always staying one step ahead of pests – developing our products and services by anticipating changing threat.
Nuisibles Out will never use environmentally harmful chemicals, ensuring your health is not compromised.
Nuisibles Out will help you receive the effective pest control you need to make your home and commercial sites safe. Our technicians are the best in the industry, regularly trained on the best technologies and state-of-the-art processes.
Our company provides pest control services in Brussels as well as several regions of Belgium in residential, commercial and industrial areas.
Cockroaches disinsectization
Cockroaches are adaptive insects that can survive in many environments. Once cockroaches invade your home, they can expose you to several types of illnesses if not eliminated immediately. Cockroaches can transmit a wide range of bacteria, including salmonella, which can cause flu-like symptoms such as fevers, vomiting and diarrhea. A Nuisibles-Out exterminator technician can professionally treat the cockroach infestation. We are confident that we will provide the best cockroach infestation control service.
The main source of energy for bed bugs is human blood. Under cool conditions, bed bugs have been able to survive up to a year without a meal. Bedbugs tend to be more active at night when the host is asleep. Our pest elimination specialist can help you completely get rid of bedbugs, wherever they are. It's possible to find bedbugs almost anywhere – they're in offices, stores, hotels, gyms, and countless other places. Bedbugs can hide in your luggage, personal belongings, or even on you. Nuisibles Out is fully prepared to keep you safe and free from bed bugs!
Homes, supermarkets, offices and industrial areas are all ideal for rats and mice as they provide food, water, warmth and shelter. For these reasons, you may notice more rats and mice inside buildings during colder months. Nuisibles Out will provide you with the guaranteed solution to exterminate rats and mice in your home or building and its surroundings. Nuisibles Out will also advise you on how to reduce future problems with rats and mice.
Deratizers
insect killers
highly qualified
Rat extermination Brussels
Rat extermination Brussels region
Deratting Antwerp
Flemish Brabant pest control
Deratting Walloon Brabant
Rat extermination Hainaut
Deratting Namur
Pest control Mons
Rat extermination Liege
Deratting other regions on request
Pest control Brussels
Disinsectization Brussels region
Disinsection Antwerp
Pest control Flemish Brabant
Pest control Walloon Brabant
Hainault disinsectization
Namur disinsectization
Mons disinsectization
Liège disinsectization
Disinsectization of other regions on request