Certification
FASFC
Catering

Restaurant
We have designed an approach dedicated to large spaces, including kitchens, service rooms, stocks, sinks, etc.

Snack
Even snacks are required to have a pest prevention plan. Fortunately, we have solutions on their scale.

Grocery store
Regardless of the size of the store, we offer the right pest prevention service.
Ask for your FASFC standards contract
Our rat and insect control company is approved by the FASFC (Federal Agency for the Safety of the Food Chain) to carry out a pest control plan at all points in the food chain: restaurants, snack bars, stores, warehouses.
We replace the baits minimum 4 times a year and check every possible entry for rats, mice or cockroaches. These orifices are closed off by mesh if necessary. All this information is detailed and compiled in the FASFC PEST CONTROL folder with the various findings.
During each visit, the technician checks the effectiveness of the traps and baits and replenishes them with active rodenticide.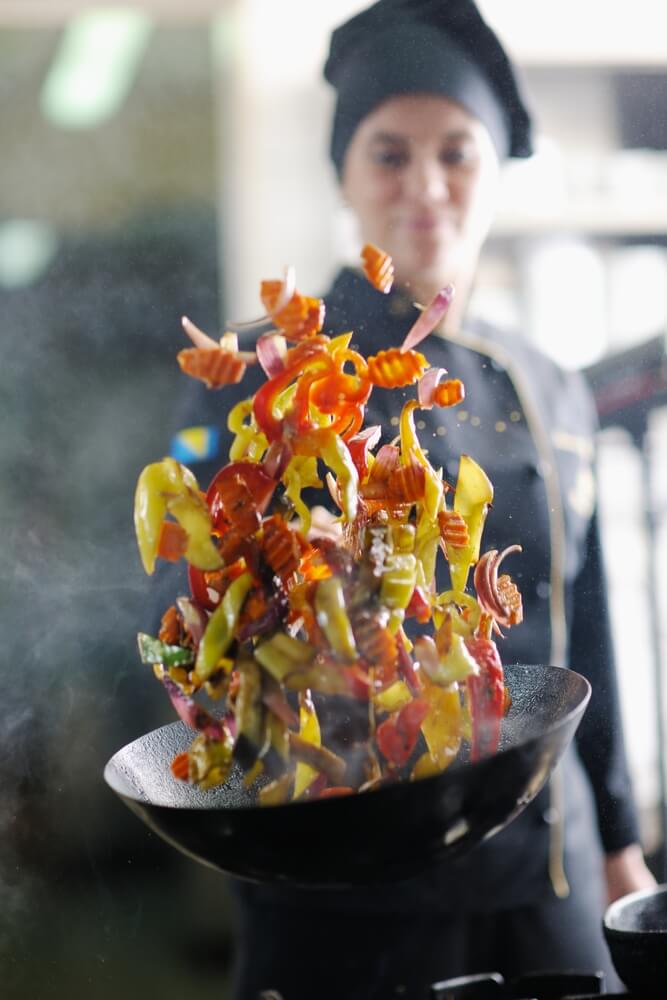 Nuisibles-Out
your partner
in the fight against pests
In accordance with FASFC rules and HACCP standards, we provide you with a pest control plan with precise monitoring of each intervention and all supporting documents.
What is HACCP?
HACCP or "Hazard Analysis – Critical Control Point" is a method for assessing hazards and controlling their potential effects in food safety management.
This method identifies the points where control measures must be implemented, taking into account the entire production system, from raw materials to the finished product. These points are called critical control points and form the basis of HACCP principles.
As required by national and international standards, each stage of food production must have appropriate controls which must be studied or monitored and evaluated according to the risk associated with them.
Through this evaluation process, the HACCP plan establishes preventive measures to safely produce a quality product.
Successful implementation of these principles will better control critical factors such as contamination, microbiological hazards and other risks to ensure a product that is safe for human consumption.
HACCP is an internationally recognized prevention and control system, specifically designed to reduce the risk of biological, chemical and physical contamination of food. It consists of fundamental principles that must be respected, including carrying out a risk analysis, determining critical control points (CCPs), setting standards for CCPs, establishing procedures for controlling CCPs and activities to take action in the event of a problem.
By applying HACCP plans to food and HORECA companies (hotel, cafe, restaurant) and by providing training on hazard controls at all levels of production, problems can be identified and addressed quickly before they become a public health issue or lead to a recall .
The HACCP system remains very effective today because its safety assurance model is not based solely on finished product testing, but rather on a scientific, farm-to-table decision-making process.
Nuisibles-out is HACCP certified for businesses, shops and HORECA
Signing up with Nuisibles-out means that an installation plan that meets HACCP standards is developed to strategically target pests. After each visit, we provide you with reports that detail the work carried out as well as our expert observations and advice to improve your defense against insects and rodents.
All this information is brought together in a complete file which protects you from any unpleasant surprises during inspections by the FASFC and other control bodies!
The advantages of HACCP certification:
Determine critical control points (CCP) for each recognized risk
Meets regulatory requirements as part of legal obligation
Increase customer and stakeholder trust
Access to the global market in terms of export and global recognition
Good management of food registers and documents
Determination of CCP monitoring processes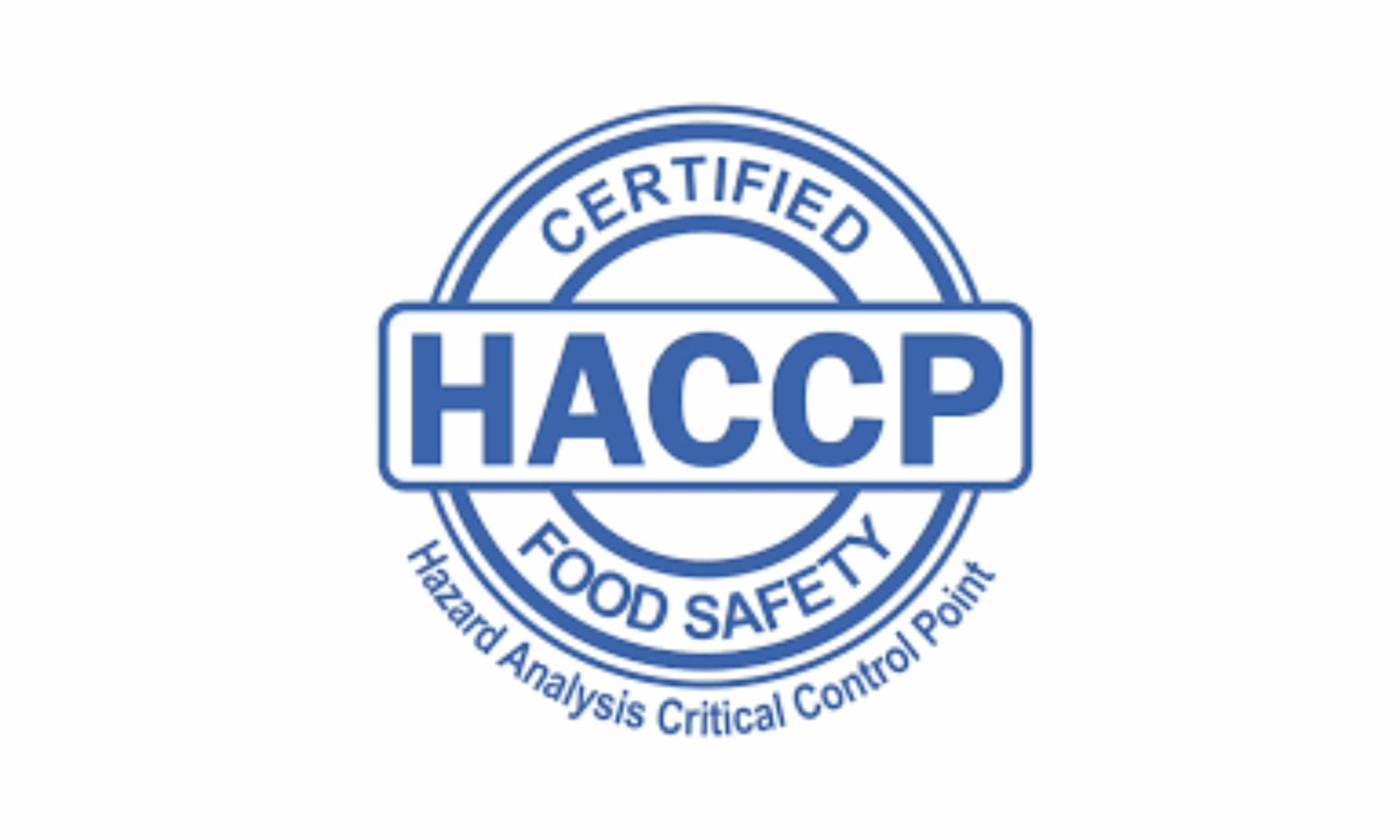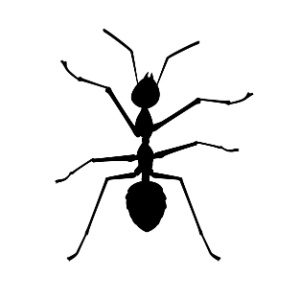 Disinsection - Cockroaches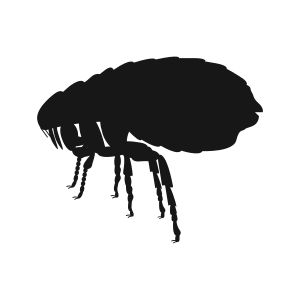 Food industry, catering, food storage
We understand that you have zero tolerance for pests.
Following the latest health crises, kitchens and food brands owe more transparency to the public. The many headline-grabbing incidents of food poisoning and animal-borne diseases have led to heightened public awareness of food quality and safety. Do not discard and offer the impeccable quality expected by consumers.
Nuisibles-out's unrivaled reputation for pest control in the food industry is a mark of quality and means we understand the importance of protecting a good address.
Pest Control Solutions from Nuisibles-out for the Food Industry and Craftsmen
Our accumulated knowledge of maintaining the levels of protection required by our clients means that our skills, expertise and solutions are unmatched in Brussels Capital and throughout Belgium. To ensure that we maintain "zero tolerance" pest control standards for your food processing facility, nuisibles-out invests heavily in a highly experienced and knowledgeable pest control team.
We help your business meet FASFC pest control programs, we are at the forefront of auditing and regulatory standards.
Our nationwide mobility means we can provide global management of clients who have franchises, branches, chains or are simply multi-site with a single point of contact, consolidated human relationships, bespoke programs and billing grouped.
Retail food stores, night shop, grocery store, organic store, convenience store
A supermarket or grocery store is no place for a pest. Any sign of pest activity can seriously damage your brand and public perception, and pose serious health risks in areas where fresh food is handled.
At Nuisibles Out, our pest control solutions for food retailers in Brussels offer the assurance of complete protection against pest problems. Nuisibles Out's unmatched reputation in food retail pest control means we understand the importance of protecting a good brand.
Our knowledge of Belgian food legislation will ensure that our pest control service enables you to comply with all legal obligations.